First | Previous | Image #4 of 8 | Next | Last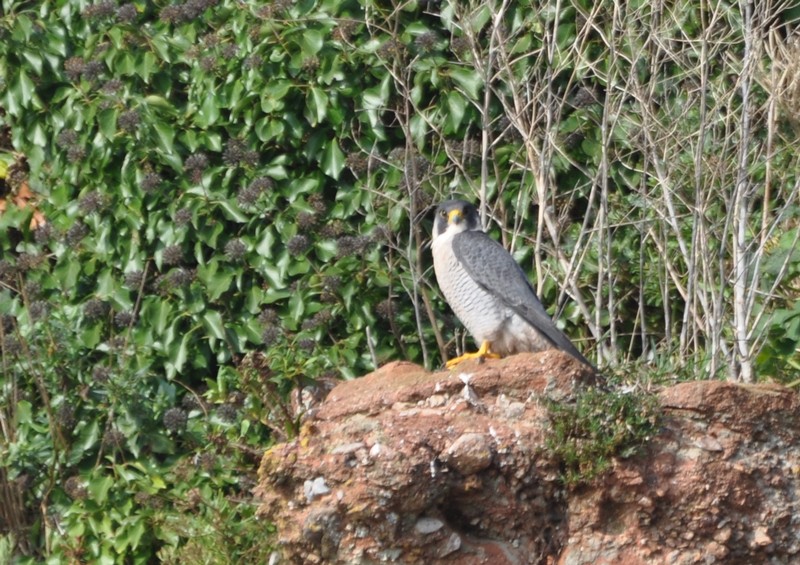 This picture taken on a boat trip in Torbay. It didn't mind the boat as they have become a bit of a tourist attraction.
© Simon Thurgood 2021
Images on this website may not be put as any part of any collection without any prior written permission.