First | Previous | Image #4 of 7 | Next | Last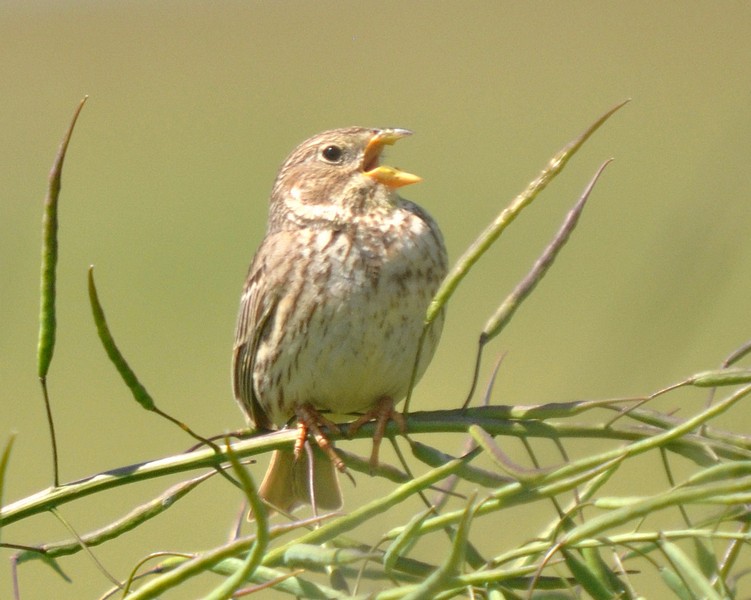 Found this bird sat by the car park at Maiden Castle, Dorset. Then a couple of others arrived but not so friendly. Great little bird!
© Simon Thurgood 2021
Images on this website may not be put as any part of any collection without any prior written permission.