First | Previous | Image #1 of 12 | Next | Last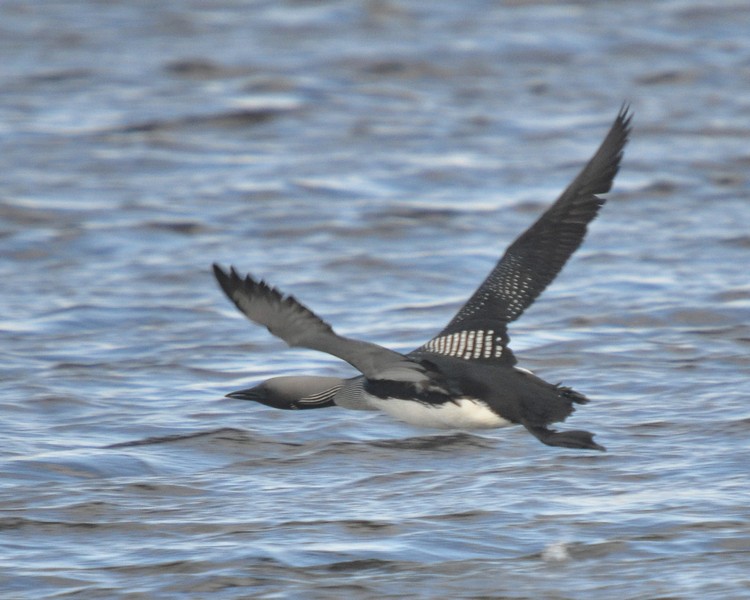 This bird was seen on Loch Shiel from a boat trip. I always seem to see this bird as it flies away from me!
© Simon Thurgood 2021
Images on this website may not be put as any part of any collection without any prior written permission.