First | Previous | Image #12 of 16 | Next | Last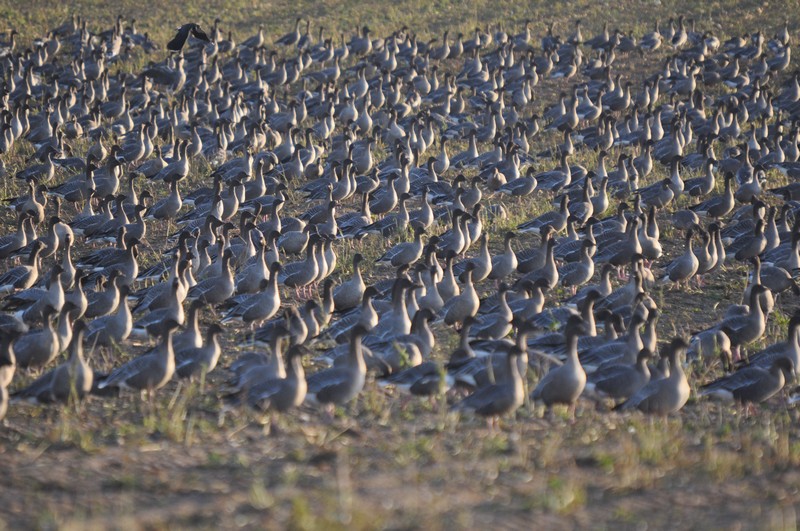 Found a small flock of 500 birds which quickly rose to over 3000 as birds started to fly in. Great site!
© Simon Thurgood 2020
Images on this website may not be put as any part of any collection without any prior written permission.