Blog
28 September 2014
Topsham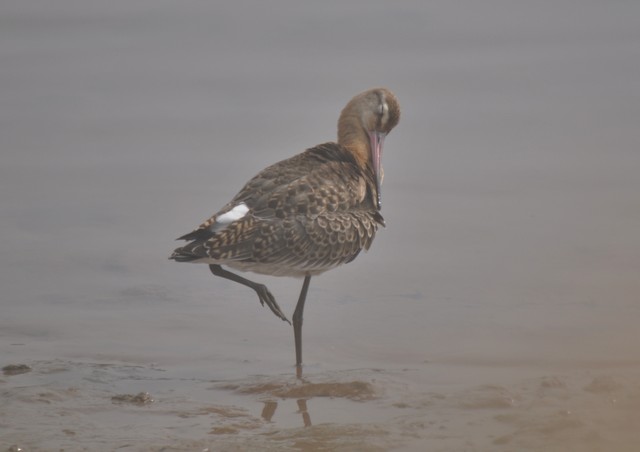 Couldn't go to the Warren today due to a cycle race blocking the main entrance so went up to Topsham which was a wise choice!
Saw 40 different species of birds on a lovely sunny day.
Lots of waders seen at Bowling Green and the Platform that overlooks the River Clyst, Ruff, Both Godwits, Red and Greenshanks, Curlew Sandpiper, Common Sandpiper, Curlew and I heard a Water Rail.
Also saw Common and Sandwich Terns with Black-headed, Herring and Great Black-backed Gulls.
Little Egrets, Juv and adult Grey Herons, Wigeon, Teal and Mallard.
Mute and a escaped Black Swan were at Topsham with good numbers of smaller birds, Robin, Wren, Blackbird, Goldfinch, Starling, Collard Dove and Woodpigeon. Jay and Carrion crow also around in 1s and 2s.
I drove back to Dawlish via farmland and was pleased to see so many birds, I saw all the Corvides,2 Ravens were sitting in a electricity pylon making a right racket, Red legged Partridges, Pheasants, Buzzards, Sparrowhawk and plenty of Woodpigeons and to my surprise a couple of Stonechats.
A great day out!
---
© Simon Thurgood 2022
Images on this website may not be put as any part of any collection without any prior written permission.