Blog
01 August 2020
Cumbria and Butterflies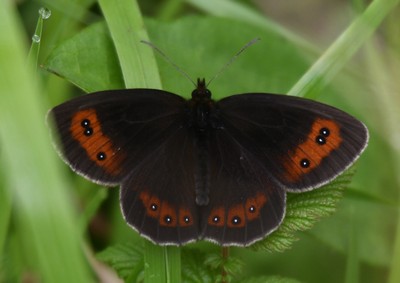 Went to Cumbria for a few days, a month later than originally planned, but because of lock down and all that, couldn't get there until now.
Looking for Mountain Ringlet, Northern Brown Argus, Large Heath and Scotch Argus. Places visited were Smardale Gill, Irton Fell, Latter Barrow and Meathop Moss which were all fairly close to Ulverstone where I was staying.
In the end I got the Scotch Argos, picture as well, saw a Large Heath but no photo and a no go n the other two. But trip very worth while as got to look around these sights for next year.
---
© Simon Thurgood 2020
Images on this website may not be put as any part of any collection without any prior written permission.