Blog
23 July 2020
Valezina form of Silver-washed Fritillary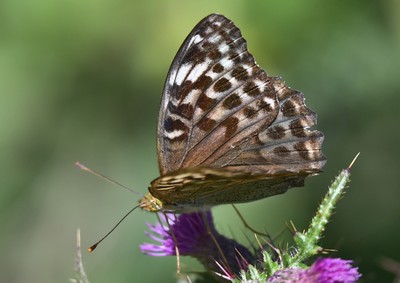 Went to one of my favourite places on Wednesday, Alners Gorse in Dorset.
So many Butterflies and other insects on the wing such as Dragonflies, Hoverflies, Bees, Wasps and a few Hornets on patrol.
Went up to get a Valezina SWF and Brown Hairsreak which had started to emerge.
I found in the end 3 Valezina and they were starting to look a little tatty and I did see a couple of Brown Hairstreaks, but nothing settled for me although others had some great pictures of them, just wasn't my day!
Great to meet everybody here, always a very friendly place.
---
21 July 2020
Clouded Yellow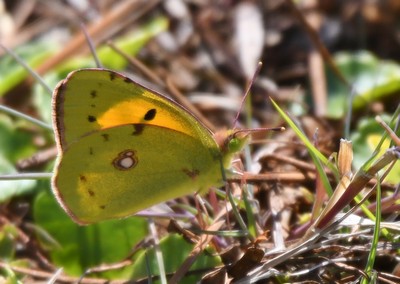 Had a message From Phil, head Warden at the end of last week that there was several Clouded Yellows at Dawlish Warren.
On Saturday I managed to get down and sure enough one was flying around, but it decided to fly off over the dunes never to be seen again.
So went again today and found them again fairly easily on Greenland lake, at one point there was 3 all together.
Eventually one sat for me, thats 48 species for this year which is more than I expected, still not seen a Painted Lady or a Essex Skipper, the hunt continues!
Good to see all the other humans about, especially Steph M who was also out with her camera.
---
17 July 2020
Chalkhill Blue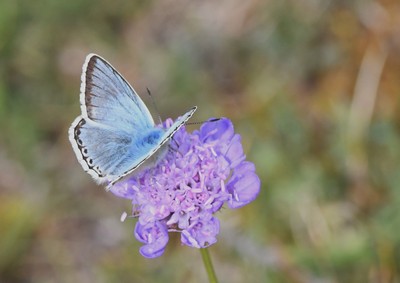 This week in between work and life, I managed to get up to Dorset, saw lots of Butterflies, couldn't find a Essex Skipper but did add another to my year list, a Chalkhill Blue which was taken at the "High Angle Battery" on Portland.
My hunt for the Essex continues!!!
---
06 July 2020
Purple Emperor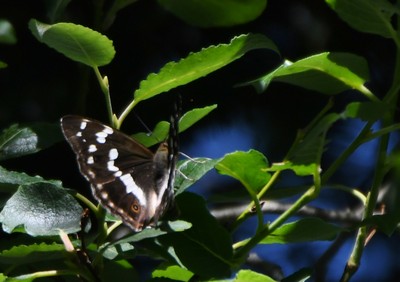 Went to Bently Wood in Wiltshire today to see the Purple Emperor which has become a yearly trip for me.
Not so many about today, possibly down to the wind. Managed to see definitely one Female which sat for a couple of seconds so was lucky to get this shot, also another two flying around the tops of the trees.
Plenty of other Butterflies about with Silver Washed Fritillaries, Purple Hairstreaks, Ringlets, Meadow Browns, Brimstone, Large White, Peacock, Red Admiral, Large and Small Skippers.
A few humans about all looking for the big one!
---
01 July 2020
White Letter Hairstreak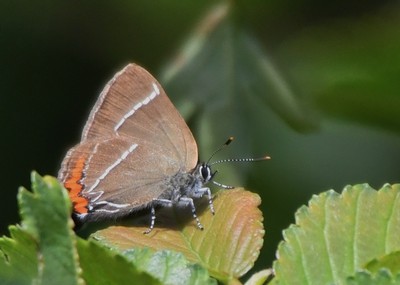 Went to Alners Gorse in Dorset today, took a chance with the weather. Got there at about 9am and nobody else there.
As I walked down from the gate, Butterflies were coming up from the path, mostly Meadow Browns but Skippers, Ringlet and a couple of Gatekeepers too.
I sat on the bench by their favourite trees and waited a while, a Hairstreak started to fly around but on closer inspection it was a Purple. Then the sun came out and quickly followed by the Butterflies and you could see at least three different ones which were White Letter.
Luckily for me one tumbled down and landed giving me a shot with the camera, I thank you!!
---
© Simon Thurgood 2022
Images on this website may not be put as any part of any collection without any prior written permission.