Blog
27 June 2017
More from Aish Tor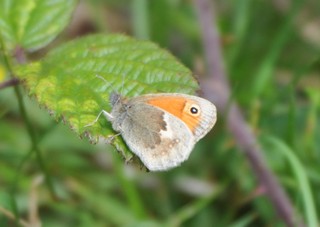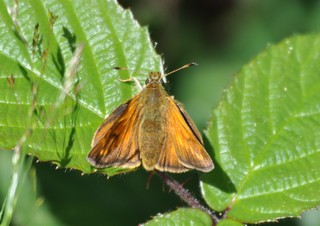 I've been up to Aish Tor a few times over the last couple of days to try and get a decent pic of a High Brown with its wings shut but over the last week only managed one.
The weather has not been the best with ether it sunny with a high wind or dull and no wind! Have seen a few High Browns but only with there wings open, seen lots of other species with Dark Green and some worn looking Pearl Boarded Frits,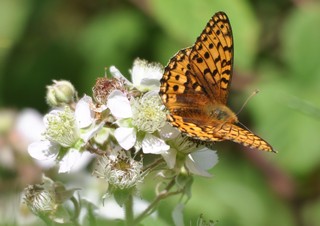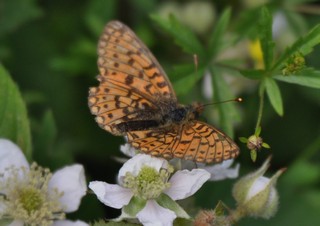 Green Hairstreak, Meadow Brown, Large Skipper, Ringlet, Small Heath, Small Tortishell and Red Admiral.
Ive also meet lots of interesting people who obviously know more than me, good to see Bob Bailey and Dave Holloway amongst many others.
Great couple of days!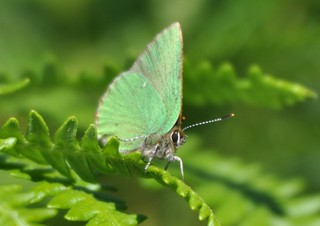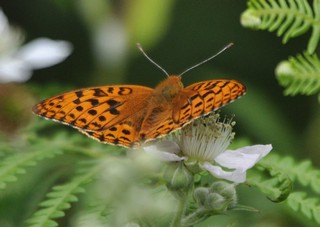 ---
23 June 2017
Aish Tor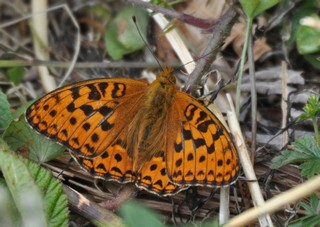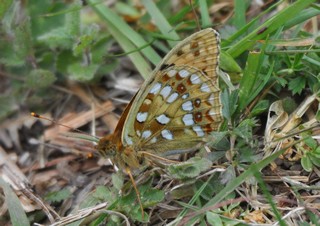 Took a trip to Dartmoor and Aish Tor this afternoon to look for High Brown Fritillary which have just emerged. Unfortunately by the time I got there the wind had picked up and the grey clouds had started to fill the sky.
I got lucky as the Fritillaries were on the ground on the paths, But most of them had there wings down which didn't show the unmistakable underwing,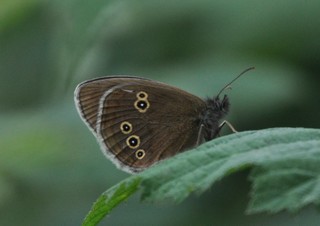 but the very last one suddenly folded its wings and I got a shot, would have preferred it on a branch/flower but had to put up with it on the ground.
Also saw Red Admiral, Ringlet, Speckled Wood, Meadow Brown and a Dark Green Fritillary.
Birds seen were a Yellowhammer, Garden Warbler, Blackbird, Carrion Crow, Raven, Buzzard and Woodpigeon.
I think I will have to re visit soon!
---
21 June 2017
Dunsford Woods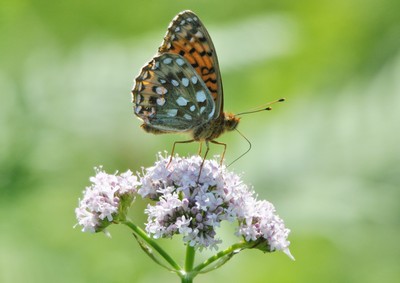 Had a walk in the shade today in the lovely Dunsford woods. The River Teign was quite low but the water looked crystal clear and many small fish were easily seen. Mallard, Grey Wagtail, Dipper and the electric blue flash of a Kingfisher was seen on the river. The river was also full of dogs and humans all enjoying themselves keeping cool in this hot weather, have to say the Dippers and Grey Wagtails must be used to it as they didn't seem to care!
Plenty of bird song with Blackcap, Blackbird, Song Thrush, Robin, Wren, Blue, Great, Long-tailed and Marsh Tit all seen or heard. Woodpigeon, Carrion Crow, Buzzard and Herring Gull all seen in flight.
Plenty of Butterflies with Speckled Wood, Red Admiral, Meadow Brown, Silver Washed and Dark Green Fritillary's all seen and a Blue sp that Iam not sure about, most probably a common.
Met lots of nice people and some mad dogs today out enjoying the countryside.
---
20 June 2017
Back on the trails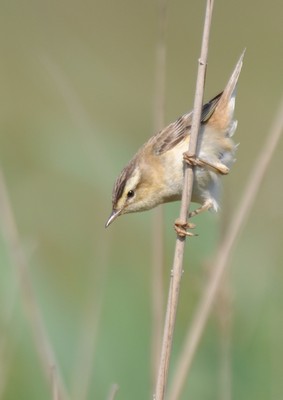 Feeling better and under orders from the specialist to go walking at least 3 miles a day to get my lungs back working, that is something I wont argue with especially in this glorious weather!
Yesterday evening I had a walk around Exminster Marshes which nearly killed me but I felt better afterwards. A few birds about with Carrion Crow, Wood Pigeon, Grey Heron, Little Egret, Sparrow hawk, Goldfinch, Wren, Blackbird, Song Thrush, Great, Blue and Long-tailed Tits, Swallow, House and Sand Martins, Swifts, Buzzard, Sedge Warblers, Bullfinch, Skylarks, Reed Bunting, Chiffchaff, Stonechat, Magpie, Pied Wagtail, Shelduck, Mallard and Mute Swans with cygnets.
From Turf there was mainly Black-headed Gulls, Herring Gulls, Mute Swans, Shelduck, Carrion Crow and Curlew.
A few butterflies with Speckled Wood, Peacock, Meadow Brown and White sp. lots of other insects but surprisingly didn't see any dragonflies, perhaps it was the evening??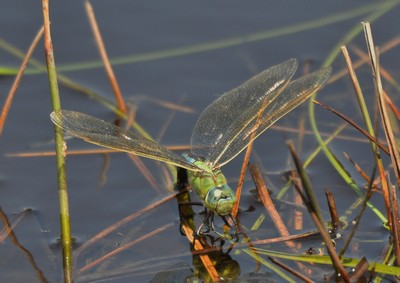 Today I went to Aylesbere, it was very hot and many of the birds were keeping low in the shade, Stonechat, Dartford Warblers, Yellowhammer, Blue Tit, Robin, Wren, Goldfinch, Blackbird, Green Woodpecker, Woodpigeon, Carrion Crow,Buzzard and Herring Gull showing a wide range of species like the different habitats around the reserve.
Plenty of Small Heath and Meadow Brown Butterflies as well as loads of Dragonflies especially down close to the two ponds with Chasers, Skimmers, Emperors and Damselflies.
Met a group of 4 birders who looked like they were having some fun on their day out, nice to see people not taking life too seriously!
---
11 June 2017
Feeling Ill
Hi all, if your wondering were I have been, I've been struck down with a very nasty Chest Infection which Iam having trouble getting rid of. The Drs are trying there best but it just wont go away, hopefully I will back on the trails sometime soon.
---
© Simon Thurgood 2022
Images on this website may not be put as any part of any collection without any prior written permission.