Blog
31 May 2016
Shetland day 4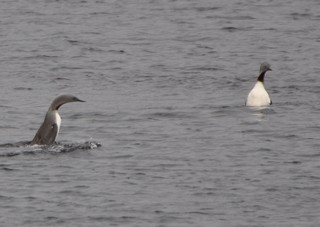 The day didn't go quite to plan, was expecting to go to Fetlar after a look on some locks for some Red Throated Divers, I found some who put on quite a show! They were displaying, dancing on the water and flying around the Loch. Got some great views and hopefully some great photos.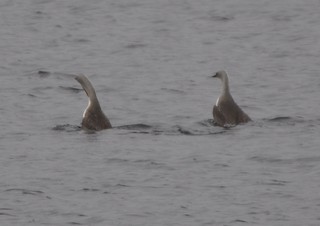 I saw a total of 18 bird's and watching the pair display was a real privilege!
Saw several Great Skua and a single Dark phase Artic Skua which was chasing some Terns trying to get them to drop their fish. Greylags, Eider, Shag, Oystercatcher, Lapwings, Dunlin, Ringed Plover, Redshanks, Curlew, Whimbrel all seen.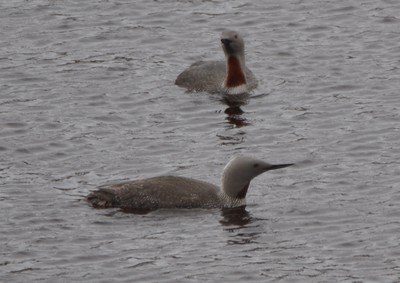 Very lucky also to see a Female Merlin when I was scanning the gorse, she was sat on a rock just chilling out, sadly too far away for a picture but great to see!
Gannets, Fulmar's, Common, Black-headed, Herring, Great and Lesser-black Backed Gull's all about the island. House Sparrows, Starting, Hooded Crows, Ravens, Rock Doves, Blackbird, Meadow and Rock Pipits, Wheatears and a Shetland Wren!
Had a fantastic day again and hopefully will get to Fetlar tomorrow!
---
30 May 2016
Shetland day 3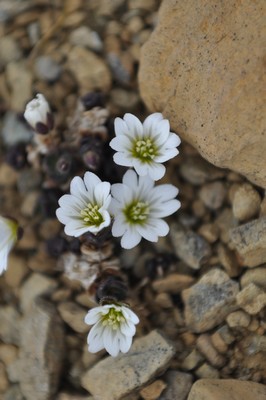 I've had a stunning day out, went to Unst to visit the "The Keen of Hamar" which is on the east of the island, to see all the Artic plants one the "Edmondstons Chickweed" which only grows here and is a stunning little flower, also saw Early Purple Orchid and Spring Squill, fascinating place and well worth the visit. You might feel as though you have landed on the moon when you first arrive at the reserve. The barren scene seems bleak and lifeless and looks totally different to the surrounding fields. But appearances can be deceiving. This is a landscape in motion and nestling in its stony ground are some of the rarest plants in Britain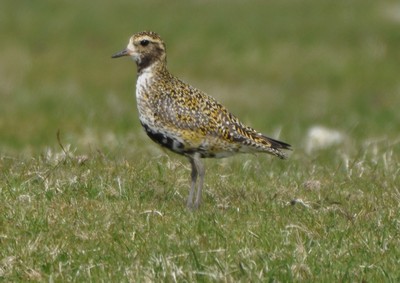 Also saw some stunning views of some great birds with 7 Red Throated Divers showing well, also had Great views from the car of a stunning Pale Phase Artic Skua which came down not far from the road and just sat there while I took some pictures!
Also got lucky with a couple of Golden Plovers which just stood there and let me take some pics, I've been trying to get some pics of them in summer plumage but never thought I'd get this close!
Saw plenty of Waders around the pools, when visiting Unst in fact anywhere on the islands, spend some time looking around these pools, many waders spend time feeding and washing here giving great photo opportunities from the car! With Redshanks, Ringed Plover, Whimbrel, Oystercatcher, Curlew, Lapwings,Snipe, Dunlin, Turnstones and a Black-tailed Godwit which nearly flew into the car!
Again plenty of Gulls with Fulmar's, Great-black, Blac-headed and Herring Gulls, plenty of Great Skua and Artic Terns. Greylag and Mute Swans, Eider, Mallards and Red-breasted Mergansers, with Shags, Puffins and Gannets seen while on the ferries between the islands. Also saw Ravens, Hooded Crows, Wheatears, Meadow Pipits,Wren, Blackbird, Starlings, House Sparrowss, Pied Wagtails, Skylark and Rock Doves.
Also saw loads of Seals hauled up on the rocks. Had the pleasure to meet lots of nice people who made the day even better!

---
29 May 2016
Shetland day 2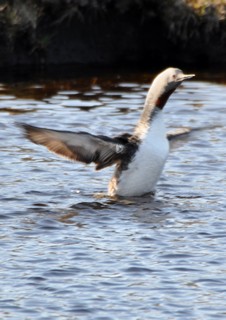 Spent today around the West side of the mainland and Eshaness, the weather has been beautiful and has been a lovely clear day.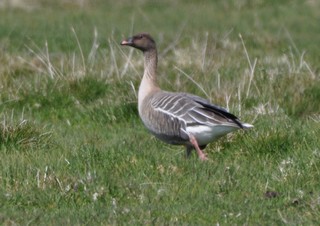 Eshaness is on the west cost of the mainland is one of my favourite places in Shetland, with its pools and heathland its a great place to go bird watching, but also the coastal scenery is stunning!
Saw lots of birds about with 6 very smart Red Throated Divers putting on a show and all views from the car! One Great-northern Diver and loads of Red-breasted Mergansers including a raft of 19 on Tofts Voe. Mallards,lots of Tuffted Ducks and a few Eider Ducks on the beach.Whooper Swans, Grey Heron, Greylag and a single Pink-footed Geese was a bit of a surprise!
Great Skua, Fulmar's and plenty of Artic Terns. Gull's in good numbers especially were the farmers were working the land. Common, Herring, Great and Lesser-black Backed and Black-headed Gull's all seen.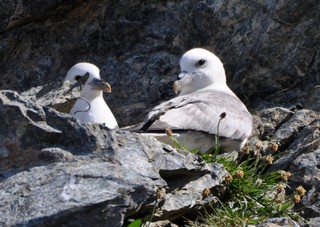 Plenty of Corvides with the biggest Raven I have ever seen! Rooks and Hooded Crows all seen in good numbers.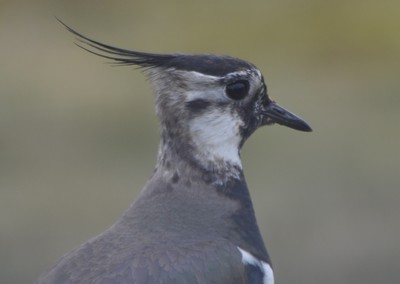 Lots of small birds too with Starlings, House Sparrows, House Martin's , Wheatears, Pied Wagtails, Blackbird, Siskins, Meadow Pipits,Skylark, Rock and some Collard Doves.
A few Waders seen with Ringed Plover, Curlew, Whimbrel , Oystercatcher, Lapwings and Snipe.
Brilliant Day!
---
28 May 2016
Shetland day1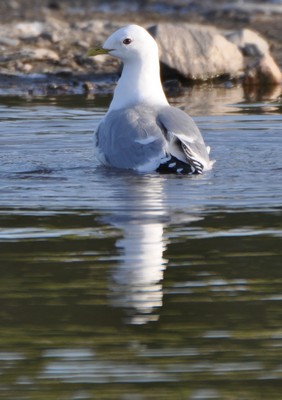 Flew up to Shetland today which was a 4hr journey with a connection at Edinburgh with Fly-be. I arrived at Rebecca and Phil's where I stayed last year, at about 5ish with beautiful blue skies. So after a chat went for a walk down by the inlet. Lot's of bird's about,on my journey in from the airport I had already seen Great Skua, Artic Tern, Lapwings, Fulmar, Oystercatchers and loads of Starling.
At the Inlet there was Great-black Backed, Herring and Common Gulls, Pied Wagtails, Wheatear, Dunlin and a Ringed Plover that looked like it was sitting on a nest! Great start to the week.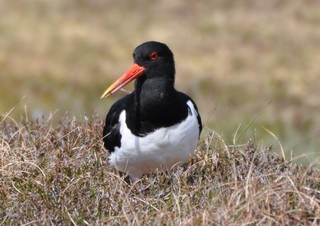 This is my second visit to the Islands and hope I have learned from my last visit, I have 5 full days to enjoy myself and hopefully get a chance to go to Fetlar and Unst, do want to go and see the Artic plants that I missed last year. Also want to get better shots of Red Throated Divers and Pale Artic Skua, just hopping!! hahaha
---
22 May 2016
Yarner Woods and Dawlish Warren.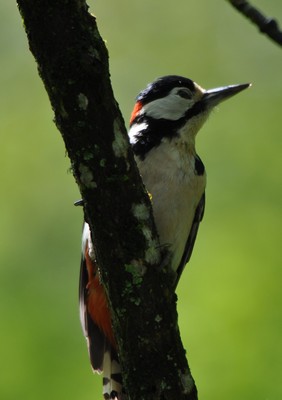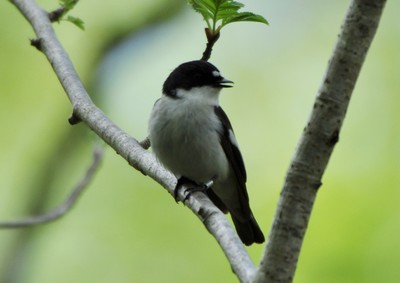 Not sure what to do today, go to South Huish to see the Pom or go to Portland to see the Cuckoo? Not wanting to spend to much money as Iam off to the Shetland Islands on Saturday I decided to stay close. So Yarner it would be to see the Pied Flycatchers, when I arrived it poured down but then brilliant sunshine and that was the way it went in the morning. Saw some very smart males around the woods and a couple of females but they always showed well when the clouds were over or it was raining, never when the sun shined! hahaha
Plenty of other birds about with Great, Blue, Coal and Marsh Tits, Chaffinch, Goldcrest, Siskin, Robin, Wren, Blackbird, Nuthatch, Carrion Crow, Woodpigeon, Grey Wagtail and several Mandarin Ducks. Also there was a pair of Great-spotted Woodpeckers about and close to the carpark there was a nest in a tree next to the path, young could be heard but have no idea how many. Yarners a great place but never have understood why dogs are allowed to run free?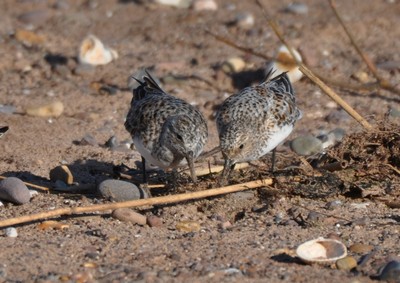 Then off to Dawlish Warren to catch the evening high tide, there had been plenty of small waders just lately but typically there was very few today! There was 10 Sanderlings on the beach and a Sandwich Tern out to sea. From the hide there was Oystercatchers, couple of Whimbrel, Herring and Great-black Backed Gulls, Little egret and Cormorant and that was that!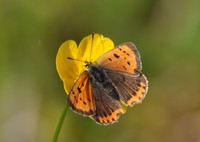 Around the reserve there was Woodpigeon, Carrion Crow, Jackdaw, House Sparrow, Starling, Goldfinch, Greenfinch, Swallow, House Martin, Swift, Dunnock, Chiffchaff, Great and Blue Tit, Wren, Whitethroat, Skylark, Linnet, Sedge Warbler and best of all a very smart Cirl Bunting!
It was warm but very breezy, a few Butterflies about with Orange Tip, Common Blue, Small White and Gatekeeper. Met lots nice people today out and about, all enjoying the great outdoors.
---
15 May 2016
Challacombe, Headland Warren and back via the Moor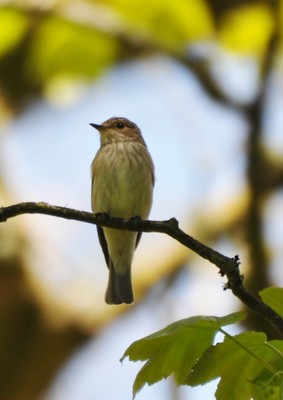 On this beautiful day sadly a late start, wanted to go to Yarner but had a event there so went up to Challacombe and did a circular walk. It should have taken a couple of hours at the most but I was so busy enjoying myself it took 5!!!! hahaha
At Challacombe there was plenty of birds singing with Great and Blue Tits, Robin, Blackbird, Song and Mistle Thrushes, Wren, Dunnock, Jackdaw, Woodpigeon, Stock Dove, Chaffinch, House Sparrows, House Martins and Swallows. The best of all was a couple of Spotted Flycatchers which were showing well, the House Martins were busy making nests on the side of the barn which was great to watch.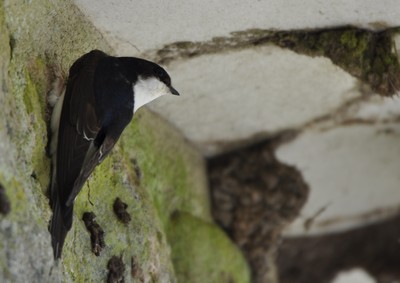 Disappointed though not to find any Redstarts yet, unless they were there keeping there heads down?
Off across the fields to Headland Warren and to my surprise very little about apart from some Meadow Pipits, Skylarks, Stonechats and Swallows. At the buildings there was a Pied Wagtail, Linnets, Robin and some Swallows Flying around. I was expecting to see some Whinchats and Wheatears here but none, to my surprise I didn't see any Wheatears all day?? A pair of Whinchats did put in a appearance the other side of the buildings by the path as I went over the top, then more as I went along the path and in the bottom of the valley as you make your way back to Challacombe and Soussons Wood, I counted 13 in the end which was just great! Also heard but didn't see a Cuckoo, which seemed to be flying around me in a circle and quite mobile, well I think there was only one? Anyway great to hear. Also seen was Stonechat, Meadow Pipit, Skylark, Magpie and a Buzzard loafing about in the sky. Into the Scrub area were there was Willow Warbler, Chiffchaff, Robin, Great, Blue and Long-tailed Tit, Blackbird and a Jay. Along the fields back to Challacombe there was Stonechat, Skylark and Swallows flying over the fields hawking for flies.
Saw a few people about and it was very nice to stand around having a chat, lots of nice people around which helped make it a great day!
---
14 May 2016
Aylesbere Common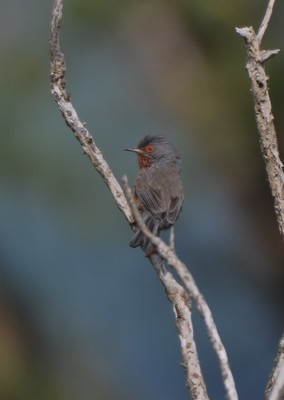 I went back to Aylesbere today as there was less wind and the sun was out. I wasn't disappointed with 3 Dartford Warblers on show! One thing I would say here and that is at Aylesbere you don't need to leave the paths to see the birds or take pictures, keep to the paths and be patient. Normally I hear them first and wait for them to poke their head up, brilliant bird!
Plenty of Stonechats and Linnets about as well as Carrion Crow , Magpie, Blackbird, Robin and Goldfinch.
Around the common there are the odd conifer tree and some were filled with Tits, one at the top of the common was full of Great, Blue and Coal Tits, it looked like a bit of a feeding frenzie?
Not that many people about, not sure why on a beautiful day.
---
08 May 2016
Aylesbere Common and around Topsham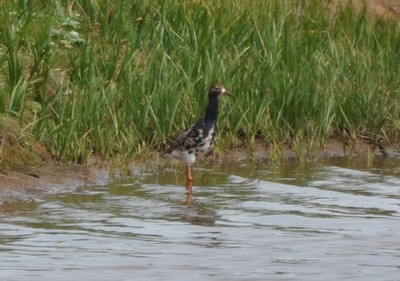 Haven't been to Aylesbere for a long time so thought as the weather was good I would pay it a visit. When I got there, while it was sunny it was also windy and very little about, I was lucky to see a couple of Dartford Warblers but they kept themselves low in the bushes, Stonechat, Robin, Great and Blue Tit, Goldfinch and Greenfinch and that was that on the bird front! There was though double figures of Brimstone Butterflies on the far side of the reserve out of the wind, 1st of the year for me.
Off then to Topsham and Bowling Green to see the 5 Ruff that had been reported in breeding plumage, when I got there, there was only 4 but stunning birds never the less. only one got close enough for me to get any sort of picture but great to watch with my bins. With the tide out there wasn't many other birds about and the other main attraction was a Vixen and her 3 cubs on the far side.
A few other birders about and very pleasant it was to meet them as well!

---
© Simon Thurgood 2022
Images on this website may not be put as any part of any collection without any prior written permission.