Blog
28 April 2020
No 10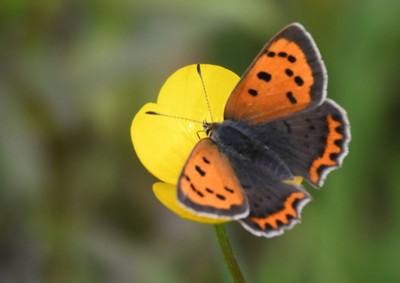 Got another Butterfly Species to add to the list, no 10 Small Copper seen at Dawlish Warren.
While I haven't seen anymore Swifts, i have seen a few House Martins around the housing estate next to Sainsburys.
While at Dawlish Warren a few Warblers in full song, thought there was both Reed and Sedge Warbler. Unfortunately my hearing is not as finally tuned as it used to be.
Stay Safe everybody!
---
23 April 2020
New Migrants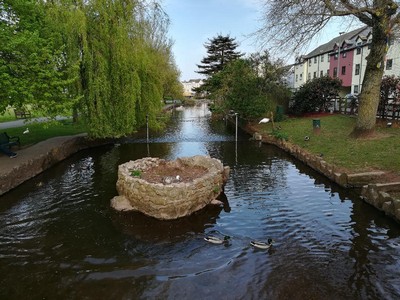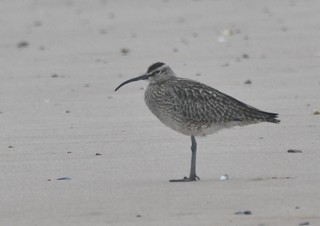 On my walks around Dawlish and to the Warren along the Sea Front have seen a slow trickle of Migrants.
Sadly no extra Butterflies to report, but Whitethroat,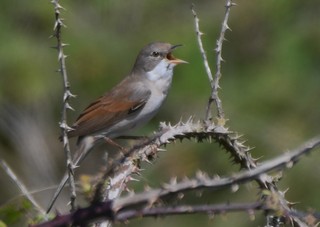 Whimbrel, Swallow and Swift have been great to see, interesting haven't seen a House Martins yet?
Seen a few baby birds about, mainly Blackbirds with the odd Robin, not forgetting the 6 new Black Swan Cygnets on the Brook at Dawlish.
Work continues to be busy, looks like iam working on some type of shift for the next 5 days.
Stay safe out there and see you on the other side!
---
09 April 2020
Out walking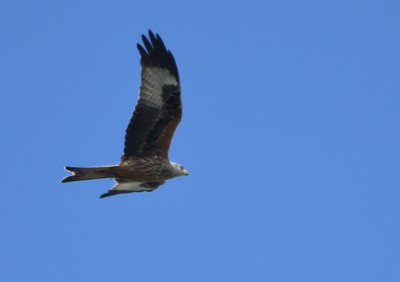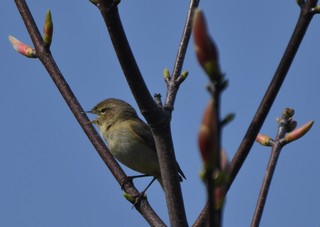 Been out for my exercise a few times and also after shift de-stressing, ive been using the sea wall a few times along to Coryton Cove and a couple of walks to Dawlish Warren turning around at the main pond.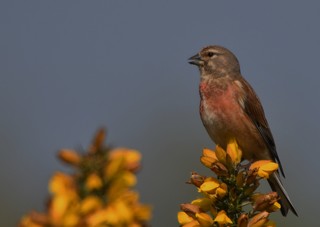 Seen a lot of what you would expect, impressed by the numbers of Linnets along the railway line, especially around Red Rock, seen a few Swallows, Blackcaps, Chiffchaffs and all the other birds you would expect to see.
Did see a few Raptors, couple of Kestrels, Female Sparrowhawk and 2 Red Kite flew over the car park at Dawlish Warren.
Seen loads of Bumble Bees and several Butterflies although nothing would sit for a picture, 4 new species for the year, Holly Blue, orange Tip, Speckled Wood and Green-veined White, taking up to 9, but with all the restrictions on travel I dont think I will get anywhere near my target, but fighting the virus is far more important!
Stay Safe everybody!
---
05 April 2020
Sea Wall

Been doing a few shifts this last week and on my 3rd new rota for next week due to staff issues in these troubling times. Have been finishing a shift at 6pm after a 10 hour stint which is in doors supporting the guys I look after. Needing a de-stressing walk I walk to Coryton Cove from my flat which passes the construction of the new sea wall.
They have put the 7 of the top part so far, this is the wave curl part of the wall and it looks higher than I was expecting, although you can see over the wall from the train and they have to raise the path quite a bit so you should be able to look over it when you are walking along the wall.
Stay safe everybody

---
© Simon Thurgood 2022
Images on this website may not be put as any part of any collection without any prior written permission.